Digital Humanities Craft
Wir bieten Lösungen für forschungsorientierte IT-Dienstleistungen.
Unser Fokus liegt auf Projekten in
We provide solutions for research-driven IT services.
We focus on projects within
Was bieten wir?
What we do?
Web Development
Wir besitzen jahrelange Erfahrung in der Implementierung von Web Interfaces für Digitale Editionen, Sammlungen und Forschungsprojekte. Wann immer möglich sind unsere Web-Projekte mit den Linked Open Data principles kompatibel.
We have years of experience in implementing web interfaces for digital editions, collections and research projects. We are known to ensure compatibility of all our web projects with the Linked Open Data principles.
Datentransformation & Datenmodellierung
Data Transformation & Data Modeling
Die Transformation von Daten in etablierte Standards ist Teil unseres Kerngeschäfts. Wir sind erfahrene XSLT und Python Programmierer und haben jahrelange Erfahrung in der Modellierung von geisteswissenschaftlichen Daten mit TEI, RDF und einer großen Bandbreite an anderen Standards.
Transforming data into established standards is part of our core business. We are experienced XSLT and Python programmers and have extensive practice in modeling humanities domains with TEI, RDF and a wide range of other standards.
Datenanalyse
Data Analysis
Wir haben uns auf die Analyse und Visualisierung von Forschungsdaten mit Hilfe von SPARQL und JavaScript spezialisiert.
We specialize in the analysis and visualization of research data via SPARQL and JavaScript.
Lehre
Teaching
Wir unterrichten die folgenden Themengebiete an Universitäten oder spezialisierten Hochschulen:
We teach the following topics at universities or specialized schools:
Data-based Knowledge Production and Organization
Digital Edition and Text Encoding
Information Modelling
Introduction to Computer Science
Knowledge Engineering and Semantic Web Technologies
Project Management
Web Development
X-Technologies
Consulting
Wenn Sie Fragen zu den Themen Management, Planung oder Implementierung von Digital Humanities Projekten haben, sind Sie hier genau richtig. Wir können bei Fragestellungen zu Modellierung, Datenverarbeitung oder der digitalen Umsetzung ihrer Projekte behilflich sein.
If you have questions about the management, planning and implementation of Digital Humanities projects, you are at the right place. We can help with questions about modeling, data wrangling and the digital implementation of your projects.
Preise? Schreiben Sie uns!

Prices? Get in touch with us!

Wir arbeiten auf der Basis von individuellen Angeboten, die genau auf Ihre Bedürfnisse zugeschnitten werden.

We operate on the basis of individual offers tailored to your specific needs.
Eine Auswahl unserer abgeschlossenen Projekte
A selection of our projects
Team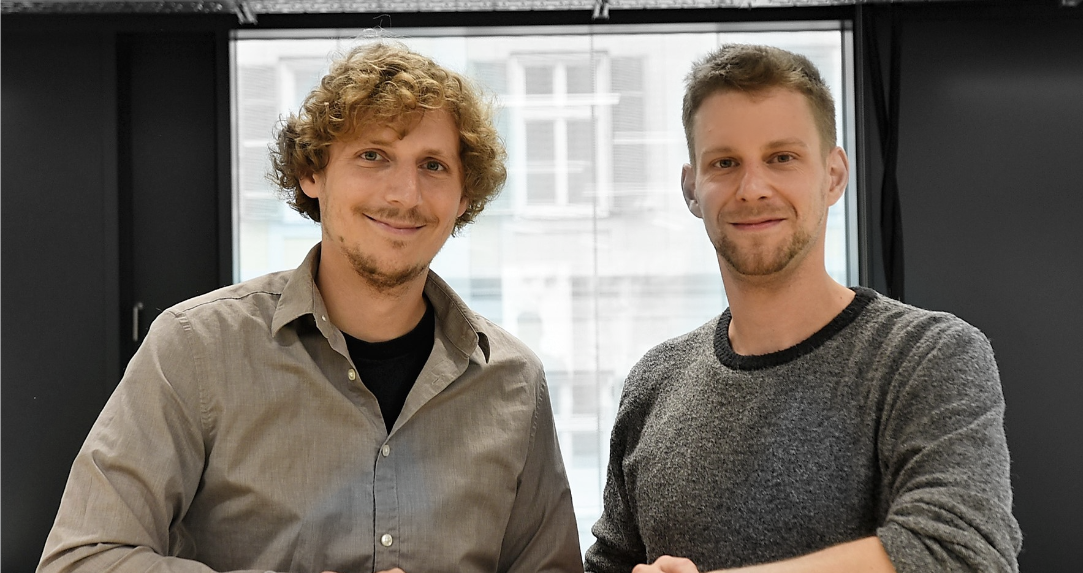 Christian Steiner & Christopher Pollin
Founders / CEO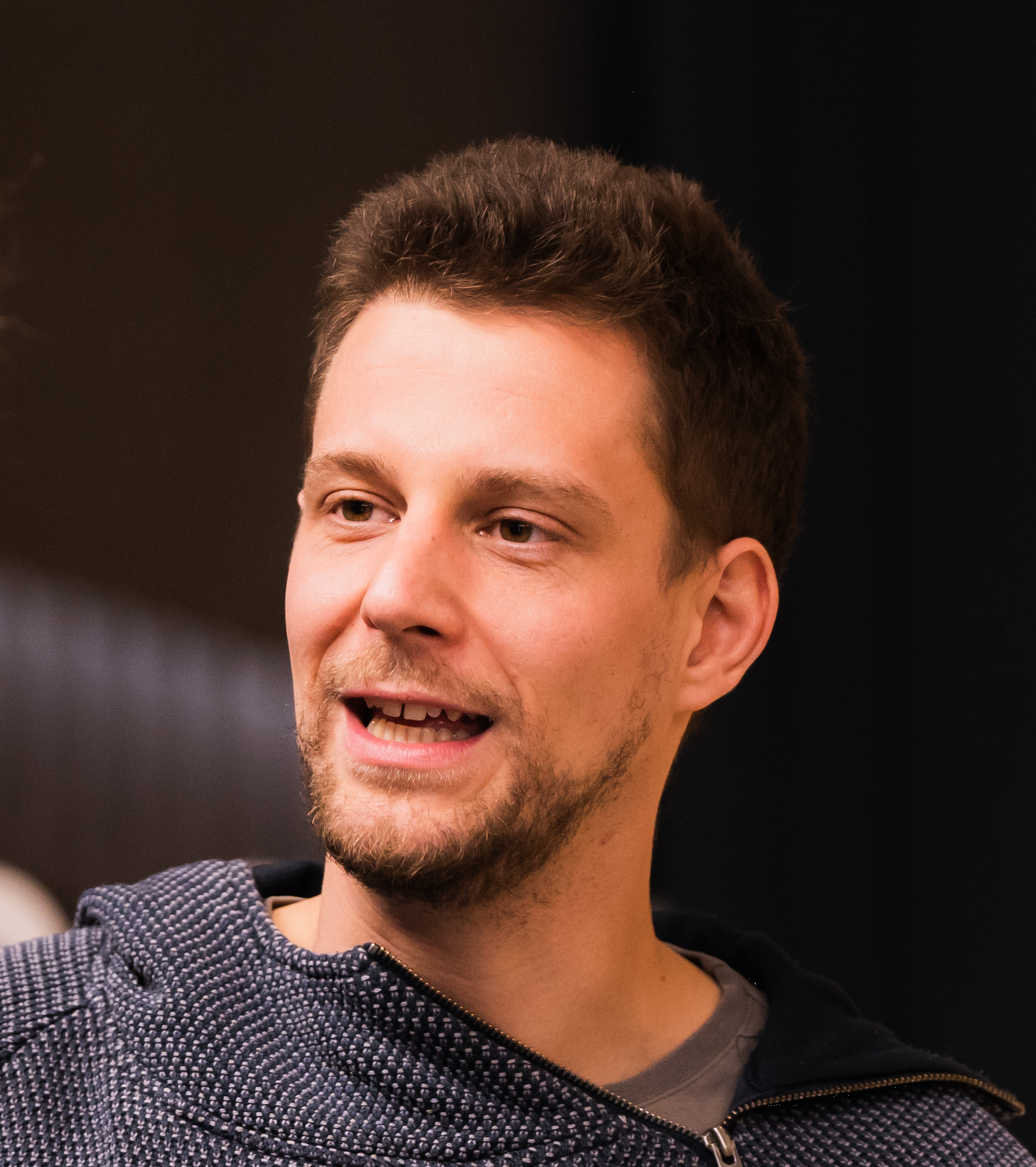 Christopher Pollin
hat einen Masterabschluss in Geschichte und Digital Humanities. Seit 2016 wissenschaftlicher Mitarbeiter am Zentrum für Informationsmodellierung (ZIM) an der Universität Graz.
holds a master's degree in History and Digital Humanities. Since 2016 research assistant at the Centre for Information Modelling (ZIM) at the University of Graz.