Digital Humanities Craft
We provide solutions for research-driven IT services.
We focus on projects within
What we do?
Web Developement
We have years of experience in implementing web interfaces for digital editions, collections and research projects. We are known to ensure compatibility of all our web projects with the Linked Open Data principles.
Data Transformation & Data Modeling
Transforming data into established standards is part of our core business. We are experienced XSLT and Python programmers and have extensive practice in modeling humanities domains with TEI, RDF and a wide range of other standards.
Data Analysis
We specialize in the analysis and visualization of research data via SPARQL and JavaScript.
Teaching
We teach the following topics at universities or specialized schools:
Data-based Knowledge Production and Organization
Digital Edition and Text Encoding
Information Modelling
Introduction to Computer Science
Knowledge Engineering and Semantic Web Technologies
Project Management
Web Development
X-Technologies
Consulting
If you have questions about the management, planning and implementation of Digital Humanities projects, you are at the right place. We can help with questions about modeling, data wrangling and the digital implementation of your projects.
Prices? Get in touch with us!
We operate on the basis of individual offers tailored to your specific needs.
A selection of our projects
Team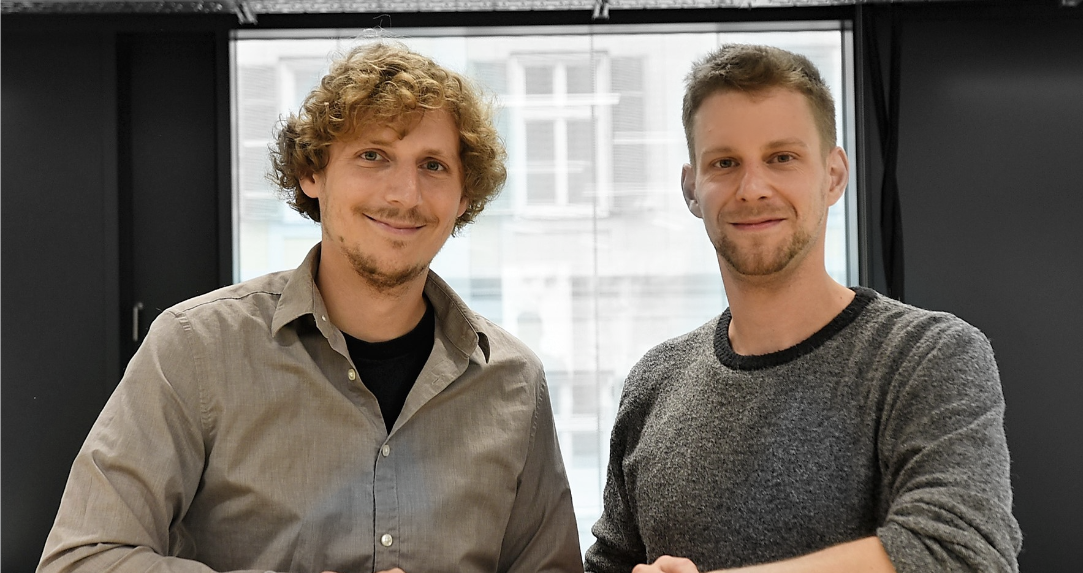 Christian Steiner holds a master's degree in Translation and Interpreting.
Christopher Pollin holds a master's degree in History.
Both of us completed joint master's degrees in Digital Humanities.